Latest Photographs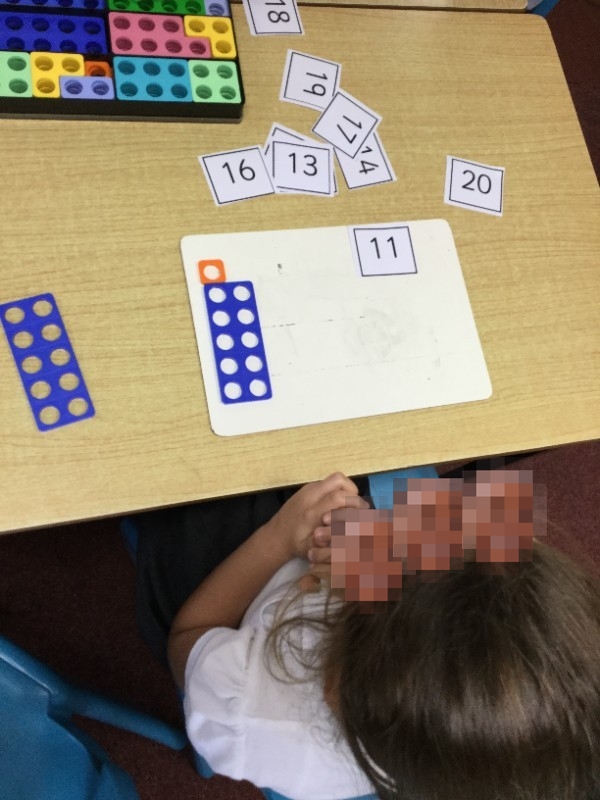 Welcome
Welcome all to our wonderful school!
I am really pleased to welcome you to our fantastic website, please take a look around. At the heart of Holly Hill is our vision - 'Life in all its fullness' and we firmly believe that we can achieve it when we live a life that is enabled to flourish. Our vision is our passion and driving force, it is at the centre of all the decisions we make. Holly Hill is a Methodist and Anglican school that sits in South Birmingham. Our most recent OFSTED inspection graded us as a good school where 'We work as one, no child is left behind.' Our last Church School Inspection graded us as outstanding. We are a happy and nurturing school where our 12 Christian Values enable our children to learn and grow. We are very proud of all of our children and strive to provide them with the best possible start in life.
Our curriculum is bold and ambitious. Reading is at the heart of it, as we believe that it provides the mirrors, windows and doors into learning. It develops the children's vocabulary, imagination and creativity and will provide them with a firm foundation in their learning journey. Learning about inspirational people, encourages our children to go out into the world and make it a better place.
We are proud of our school and children and work hard to be a big part of the community. Relationships are the key to our success and we welcome you to come and get to know us better, visitors are always welcome. If you would like to find out anything else or arrange a visit please let us know.
Mark Carr
Value of the week
Life in all its fullness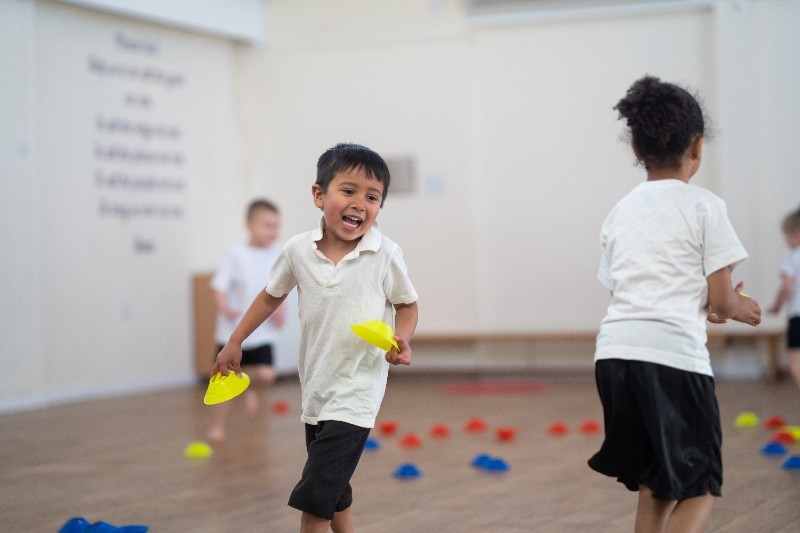 Upcoming Events...
Tuesday, 10th October 2023
Holly Hill Church (3.30pm at Holly Hill Church School )
Tuesday, 17th October 2023
Holly Hill Church (3.30pm at Holly Hill Church School )
Holly Hill Showing 'Life in all its Fullness'
Our School Values
School to School Support
Here at Holly Hill Church School we offer a range of support for other schools. If you would like to develop EYFS, KS1, Pupil Premium, Special Needs or Teaching and Learning please get in touch where we can create a bespoke package to suit your School's needs.
Holly Hill Church School, New Street, Rubery, Rednal, Birmingham B45 0EU | 0121 675 8700